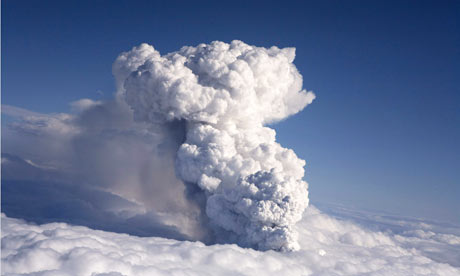 This is the Icelandic volcano.
I don't think we were supposed to fly through this tonight....so we are not. I spent most of the day being sad and my husband spent all day on the computer and phone trying to get us to our oldest daughter in London. No such luck and we've come to grips that this was not meant to be. Ahhh -life.
I had to go to Hingham this afternoon to do an errand and popped into the new "Fresh Market" to see what it was like- and a very nice woman from Ohio named Julia gave me this red flower.
I almost hugged her and of course told her my sad saga- she was very sweet. So , we are going to figure out a new plan- and it will be ok, a huge disappointment for sure, but with these volcanic lemons we are making lemonade! ( I think I will add some vodka to mine thank you!)